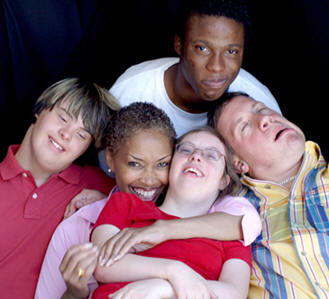 Life Long Dreams Purpose:
LLD creates the foundation for special needs children to develop their physical, verbal and social development skills through our performing and visual arts program.
LLD provides children with special needs the opportunity to perform in various productions, corporate events and school assemblies on a local and national level.
LLD provides specialized training in song, musical instruments, dance, acting, technical production work as well as public speaking, modeling, creative painting, sculpting, and poetry.

LLD program ignites ambition and determination by being consistent with our vigorous training, rehearsal and performance schedule. Our positive and stimulating environment supports their ability to express their creative gifts in front of the general public.
Through the LLD performing and creative arts program, the children inspire the general public by educating and creating awareness about children with special needs and their "true abilities". At the same time this program builds confidence and positive self- esteem within the students themselves.
In addition to the above purposes, the board of directors may, at their discretion, engage in any lawful activity permitted by statute, provided that the activity does not cause the corporation to be qualified as a public charity under IRS Section 501(c)(3).