Marketing & Promotions for Small Businesses
Red Carpet Marketing, LLC is a full service marketing, advertising, public relations, corporate event planning and promotions company. We work with small to medium sized companies in need of marketing expertise.
We also implement projects for Fortune 500 companies in cities across the US and abroad. We're your feet on the street. We will execute against global marketing strategies. With experts in every industry, we are extremely experienced in Retail, Gaming, Technology, Hospitality, Travel, Food & Beverage, Consumer Packaged Goods and Entertainment.
Red Carpet Marketing, LLC is a fully licensed, insured and WBENC certified female-owned business.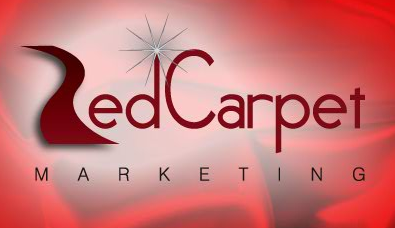 A seasoned marketer, Mary Ann McQueen Butcher has 25 years of successful marketing experience with ABC TV, the Walt Disney Company, Intel, Cisco Systems and PepsiCo -- She was also a member of the team that launched Las Vegas' first TV station dedicated to covering "All Vegas All the Time".
She has just opened her own practice: "Red Carpet Marketing, LLC". RCM is a full service media, marketing, advertising, PR and promotions company. It targets small to medium sized companies in need of marketing expertise; specifically the companies that cannot afford a marketing department, a publicist or an agency.
While based in Las Vegas, RCM serves the needs of ALL companies throughout the country because of the firm's expertise in retail, hospitality, travel, media and technology
Armed with an MBA from NYU, Mary Ann has book smarts but over the years, she gained her "street cred" while collaborating with the biggest Fortune 500 companies in planning their advertising, sponsorships and media for companies like McDonald's, Revlon, Ford, Kroger, Microsoft and many more. She will work with YOU to determine the best use of your budget -- no matter how modest to best promote your company and goals. From traditional media to interactive marketing to sweepstakes to local events, you'll NEVER be the best kept secret when you work with Mary Ann's Red Carpet Marketing.