The mission of the Medicine Cabinet is to help you obtain their prescription medication for FREE or at low cost to you. We provide these services for individuals who do not have government or private resources available to them.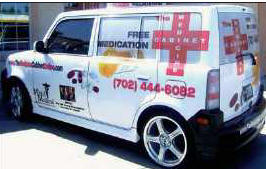 With the soaring cost of medication, some people have to choose between buying their medication or basis necessities (i.e. food). We at THE MEDICINE CABINET strive to eliminate this disparity. We do not believe good health should be an 'OPTION'; it is your right.
Having The Medicine Cabinet on your side means not worrying if you are going to have enough money to pay for the vital medication that can mean the difference between life and death. Please take the time to help us help you choose a new plan for our future; LIFE.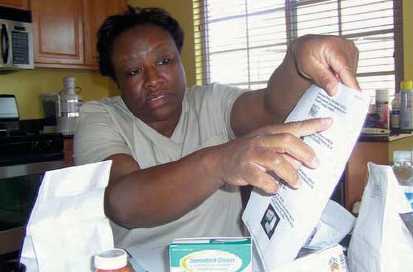 THE MEDICINE CABINET and your physician work together to provide assistance with over 2,000 commonly prescribed medications. If you do not have a primary physician, we do have a referral list available for residents in the Nevada area. With our program, you will receive a three-month supply of your medication delivered to either your home or your doctor's office.
The Medicine Cabinet
3650 S. Eastern Ave
Las Vegas, NV 89169
Phone (702) 444-6082
Fax (702) 892-0225
[email protected]
Office Hours
M-Th 9:00am - 5:00pm
Friday 8:00am - 12:00pm
Closed for lunch from 12-1pm
Closed Saturday and Sunday